We're Console Labs. We're all about that finance and making things fun. We're diving deep into tech, data, web3, blockchain, and jotting down all the cool stuff we find, hoping to whip up something rad for everyone online.
Peep our philosophy and purpose, or keep it fresh by catching our monthly updates.
Oh, and btw, we're like a sibling to Dwarves.
This site is where we show our face to the world. It's all glammed up using Hugo with some custom magic by monotykamary and vincent.
Scope out the repo right here.
We kicked off Console Labs during the whole pandemic chaos in 2020. Since then, it's been non-stop experimenting. Some stuff totally rocked, some didn't, but all the stories are right here.
After each vibe check, we jot down the deets, thoughts, and what we learned. neko-san, tono, hnh, and vincent are keeping this site alive, with a little backup from the crew including anna, minh_cloud, and 0xLight.
We're all out here with our own thoughts and vibes. It's totally cool for us to get it wrong and flip our views. Always learning and getting deeper into all the things. 🧠
We drew up our plans on a canvas, and every time something pops off, the canvas gets bigger. Wanna see what's up? Check it: roadmap.console.so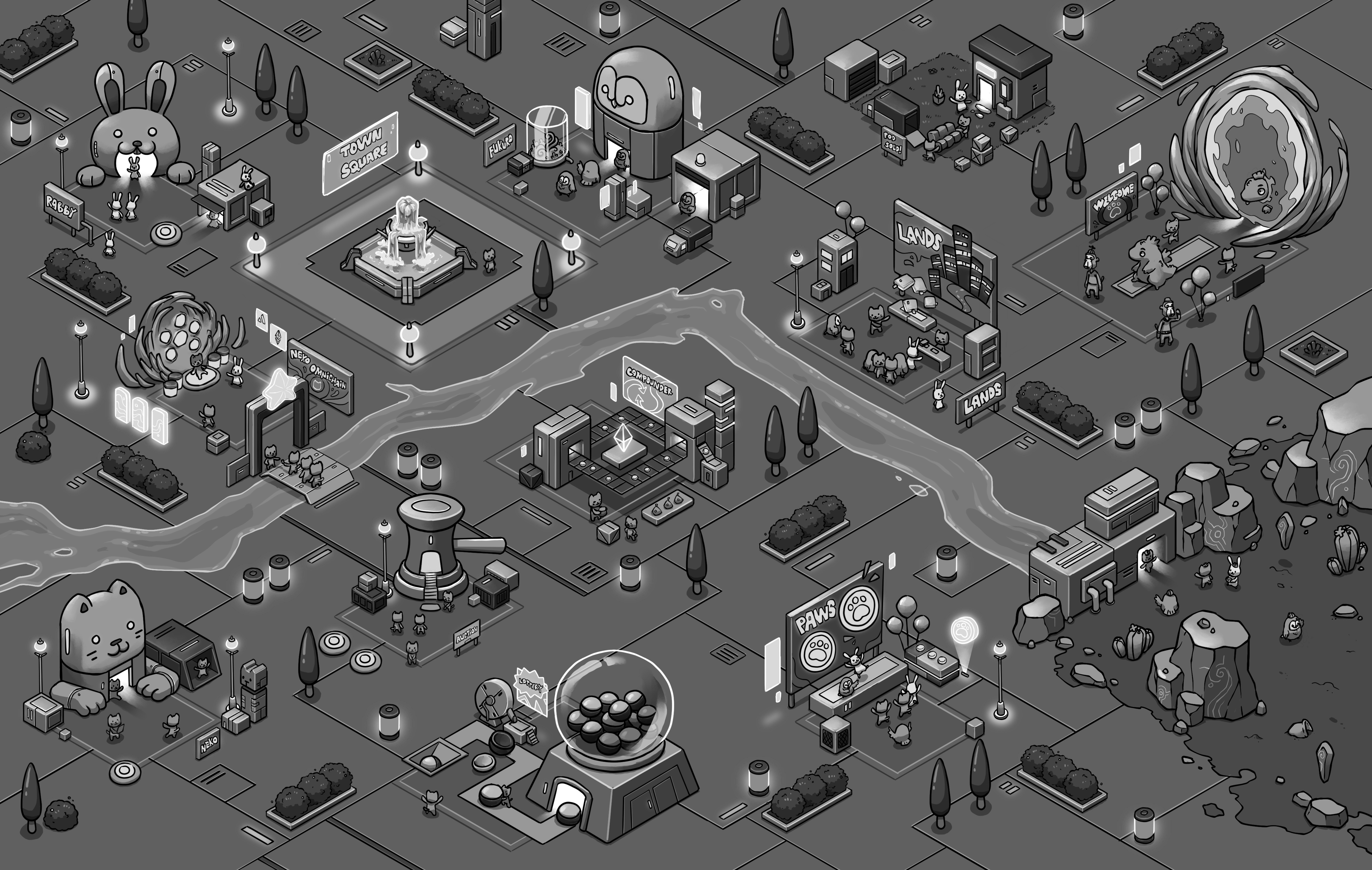 If you love what we're doing, feel free to open PRs or check out our backlog. Let's make cool stuff together.